Making a \big impact\ where it matters
OUR COMMITMENT
Wilson Group is committed to our community where our culture of care helps support, sustain and nurture the people and places that we look after.
COMMUNITY SUPPORT
Caring for \our community\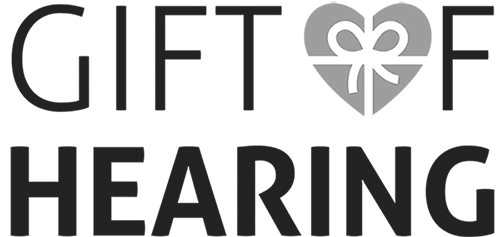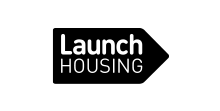 Wilson Group: Making Tracks training program
This film shows the beginning of our Making Tracks training program, supporting and promoting positive employment outcomes for Indigenous people. Making Tracks is just one part of our commitment to Indigenous Australians.
The Wilson Group is passionate about caring for the community and people with which we operate, increasing our positive impact each year.