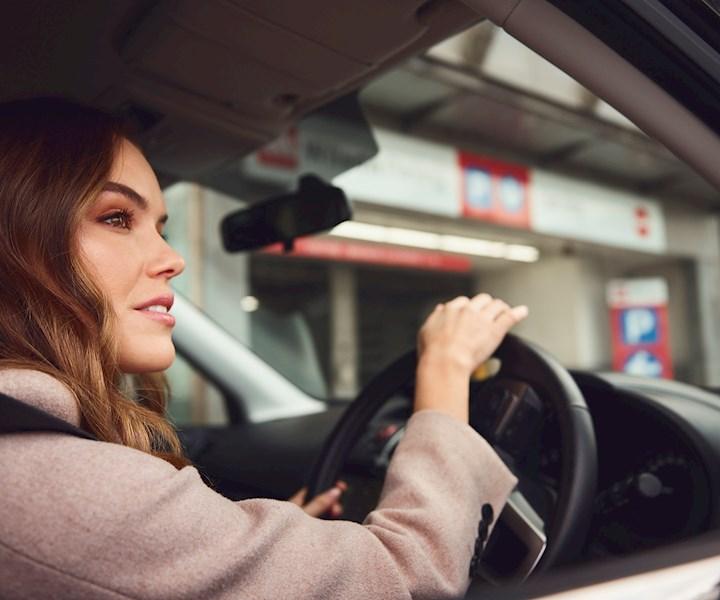 Wilson Parking
You're busy. You've got a lot to achieve and we're here to give you the flexibility to do more with your day
Everything we do is to help you do more with your day.
With more than 1,500 car-parking properties across Australia, New Zealand, Singapore and Malaysia, Wilson Parking is a market leader. Every day we help over a million people get more from their day by providing safe, clean and technology-enabled parking.
Our use of technology is how we add value to our customer's day. We've led the industry with our mobile Apps, which allows thousands of customers to find a car park close to the action and pay.
We've also developed a state of the art customer contact centre for customer queries operating 24/7 including real time video, voice and data streaming capabilities so we can help with queries quickly and with no hassle.
Wilson Parking. Do more with your day.
Australia
New Zealand
Malaysia
Singapore
I use the Wilson app to book parking near my office every now and then. I find that it is very clear and easy to use, and I don't find any step confusing or frustrating which speaks volumes