Corporate Social \Responsibility\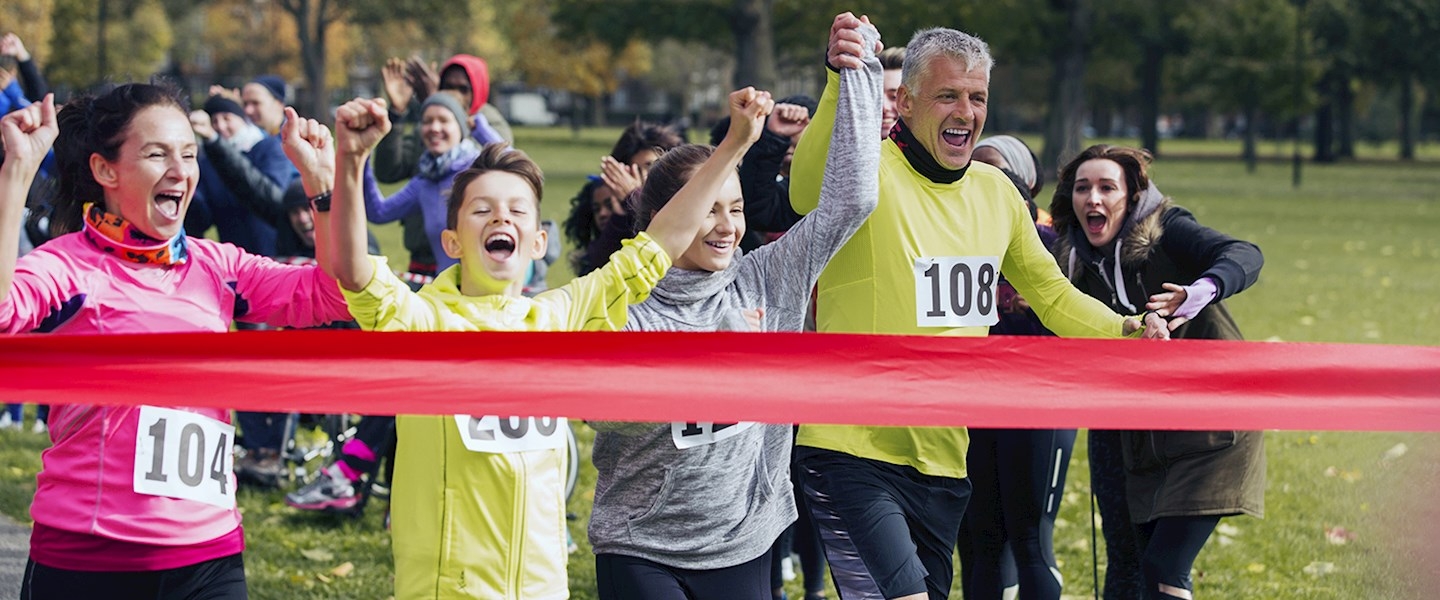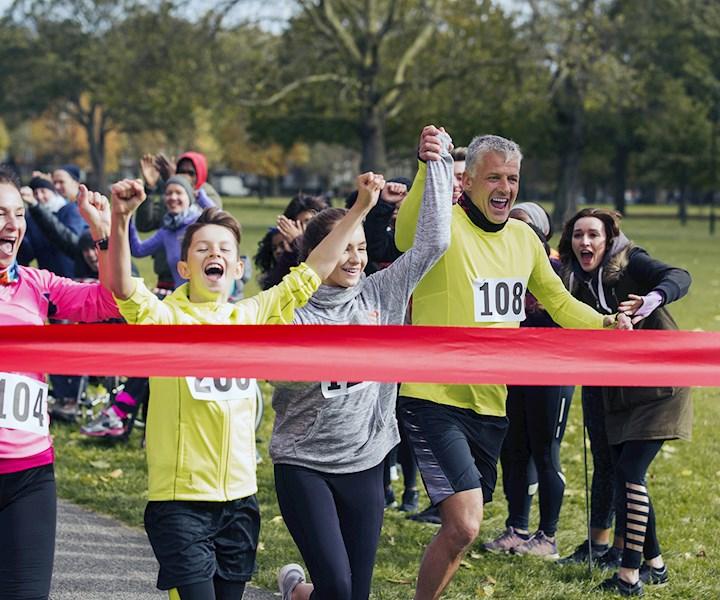 Wilson Group cares for our community and we focus on four key areas where we can help support, sustain and nurture the people and places that we look after.
The areas we focus on are:
The health and wellbeing of people,
Community health and connection,
Sustainable business practices,
Fostering a work environment that supports inclusion, diversity, health and safety.
We work with local communities in Australia and New Zealand to create various programs and initiatives that support the wider community.
If you would like to contact us in relation to a community program please contact us.
The Wilson Group is passionate about caring for the community and people with which we operate, increasing our positive impact each year.