Health & Safety \matters\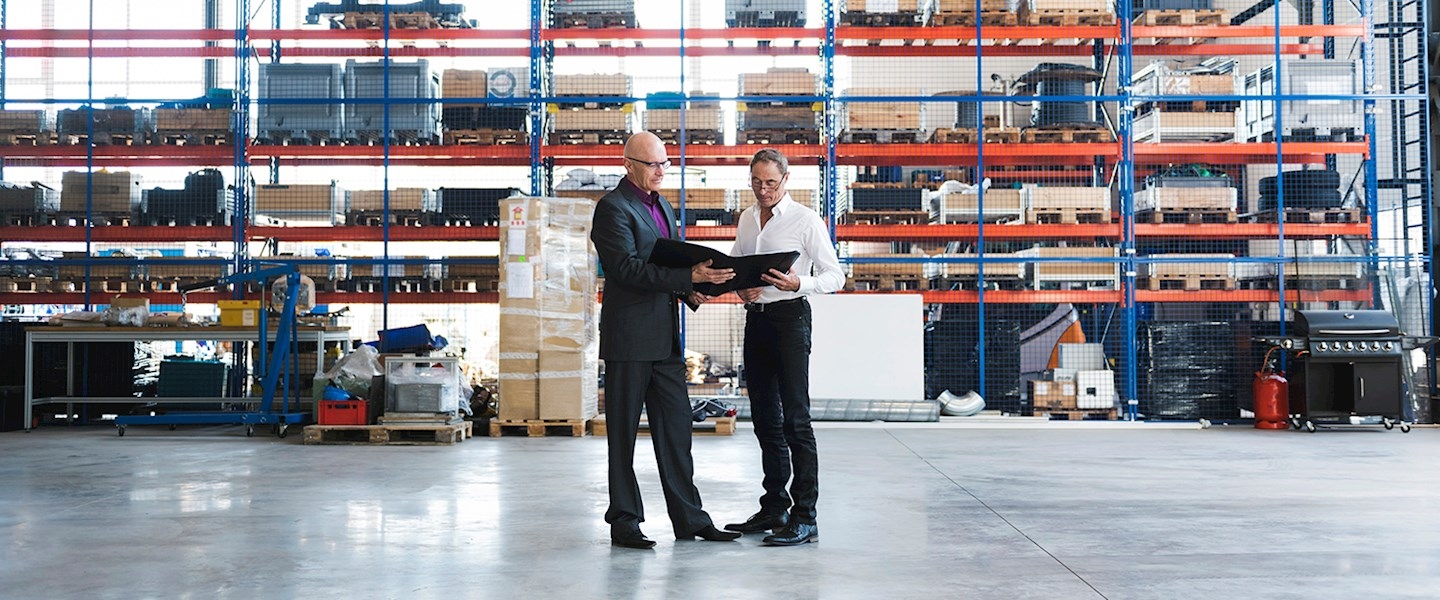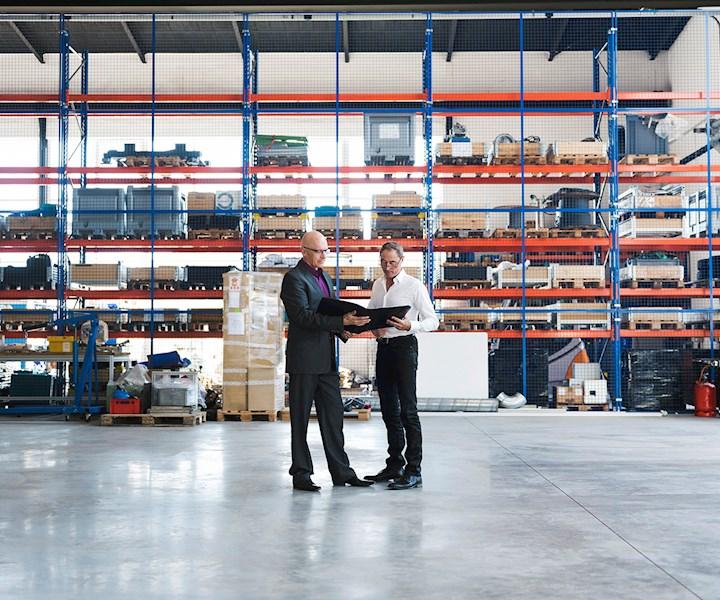 Workplace health and safety is the number one priority for Wilson Group. Our people and their safety is a critical focus for our business.
We maintain a comprehensive range of policies, plans and procedures to manage the quality of our service and our exposure to a diverse range of OHS and environmental risks.
Our operational systems are accredited to recognised international standards, and we continually work to ensure that all our practices are fully compliant with the applicable HSEQ legislation, regulations and standards.
Through a structured approach to induction, training and assessment we ensure that everyone across the Wilson Group is aware of their rights and responsibilities in regard to health, safety, the environment and quality.