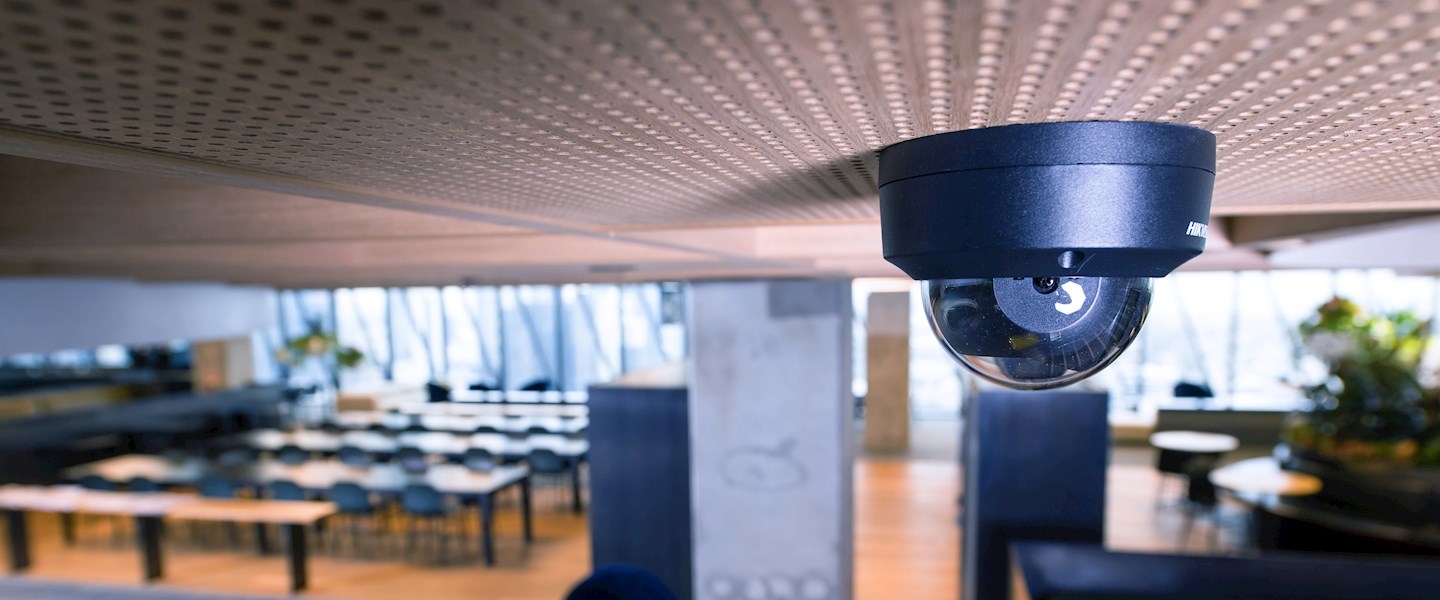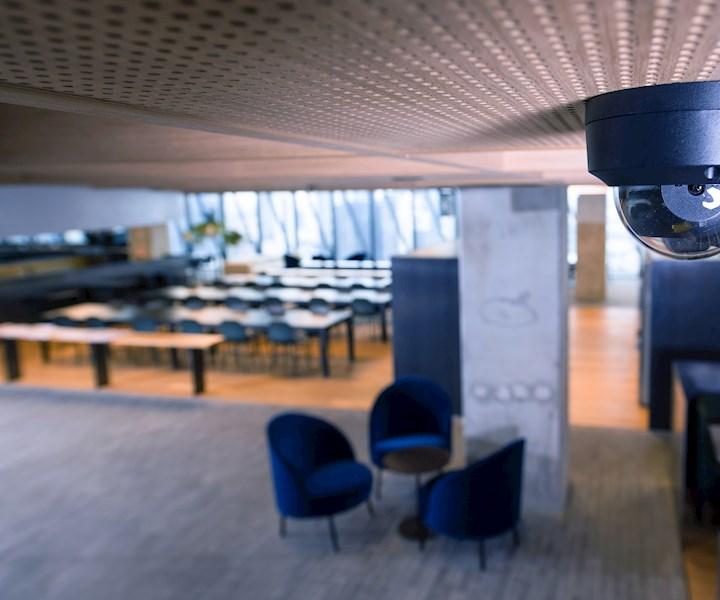 Wilson Security & First Security
Wilson Security and First Security are the region's leading security providers for thousands of clients who want to move their organisation forward.
Our team of over 8,000 security, medical and emergency professionals work closely with our clients to tailor security solutions that focus on protecting their operations and assets at all times. No matter if you're based in a city or a remote region, or if you are in government, commerce, the arts or education, if you have one customer or ten thousand, we have the security solution to help protect your future.
Using an integrated security approach, we protect your premises, cash, employees, health, stock and myriad other assets using the best technology, equipment, mobile patrols and people. We also help you protect your brand, event or building by making a great first impression with concierge services, crowd control at major events and internal security.
As the leading team servicing Australia and New Zealand, we have three state-of-the-art 24/7 security operations support centres and national fleets of vehicles equipped with Australia & NZ's most advanced patrol and alarm response systems to help protect you, your organisation and your employees.
So while we focus on protecting what matters, you're free to grow it.
Wilson Security and First Security. Protecting your future.
Wilson Security Australia
First Security New Zealand
I have no hesitation in recommending Wilson Security to any potential business looking for reliable and professional security services.